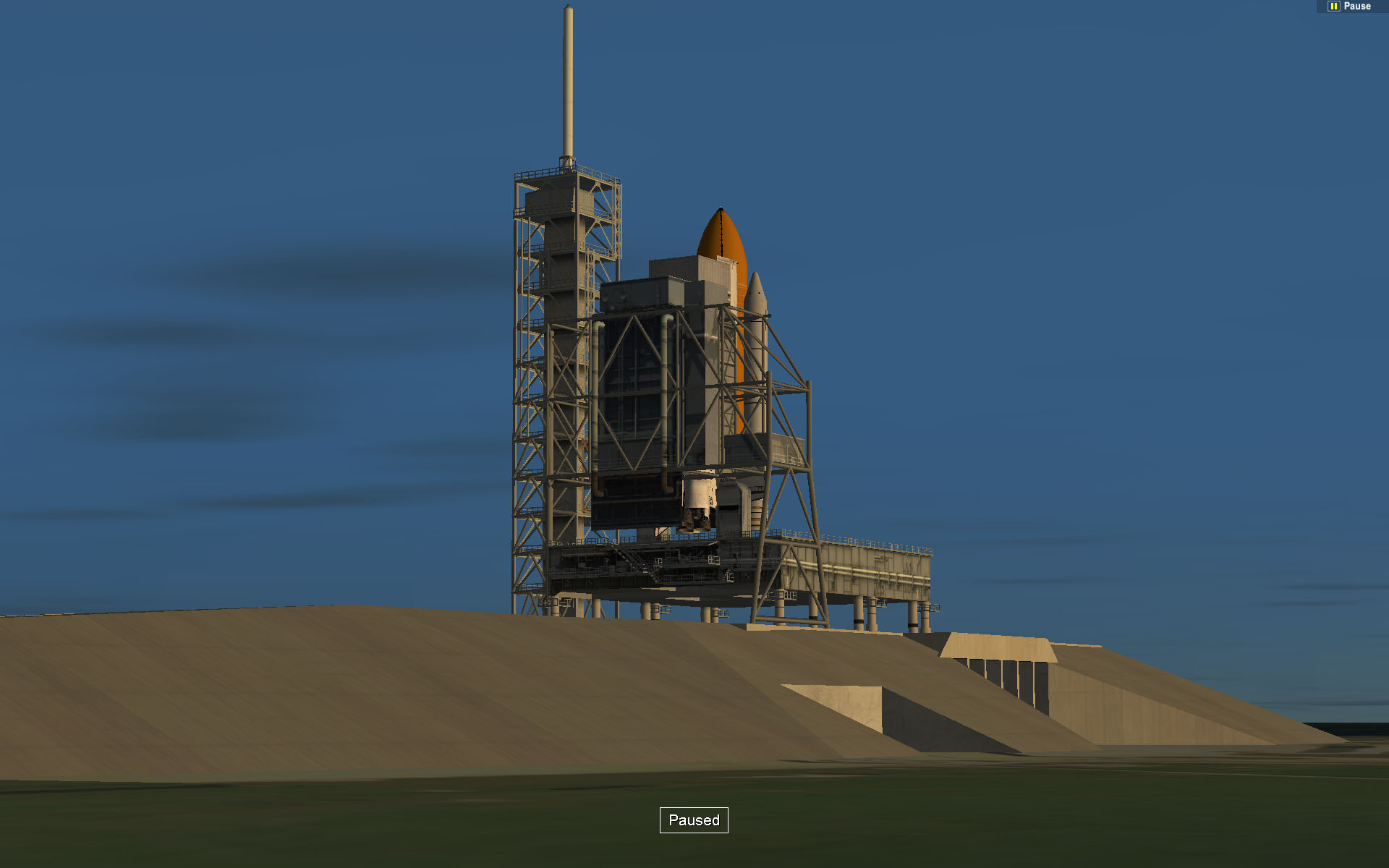 If you caught my earlier post about Orbiter 2010, and checked it out, and liked it, you might be interested to know that Orbiter 2016 came out in August.
You can get it here.
What's new? According to the news on the Orbiter site:
The latest version of Orbiter has been released on August 30, 2016. The new release provides support for elevation modelling of planetary surfaces, higher texture resolution for surfaces and cloud layers, including Landsat-based textures for Earth, and a host of other improvements to the physics and visualisation engines.
I'm going to spend a little time checking it out, I'm especially excited about the elevation modelling, because mountains are boring when they are flat!